Agate Wrap Pant - Mask for Mask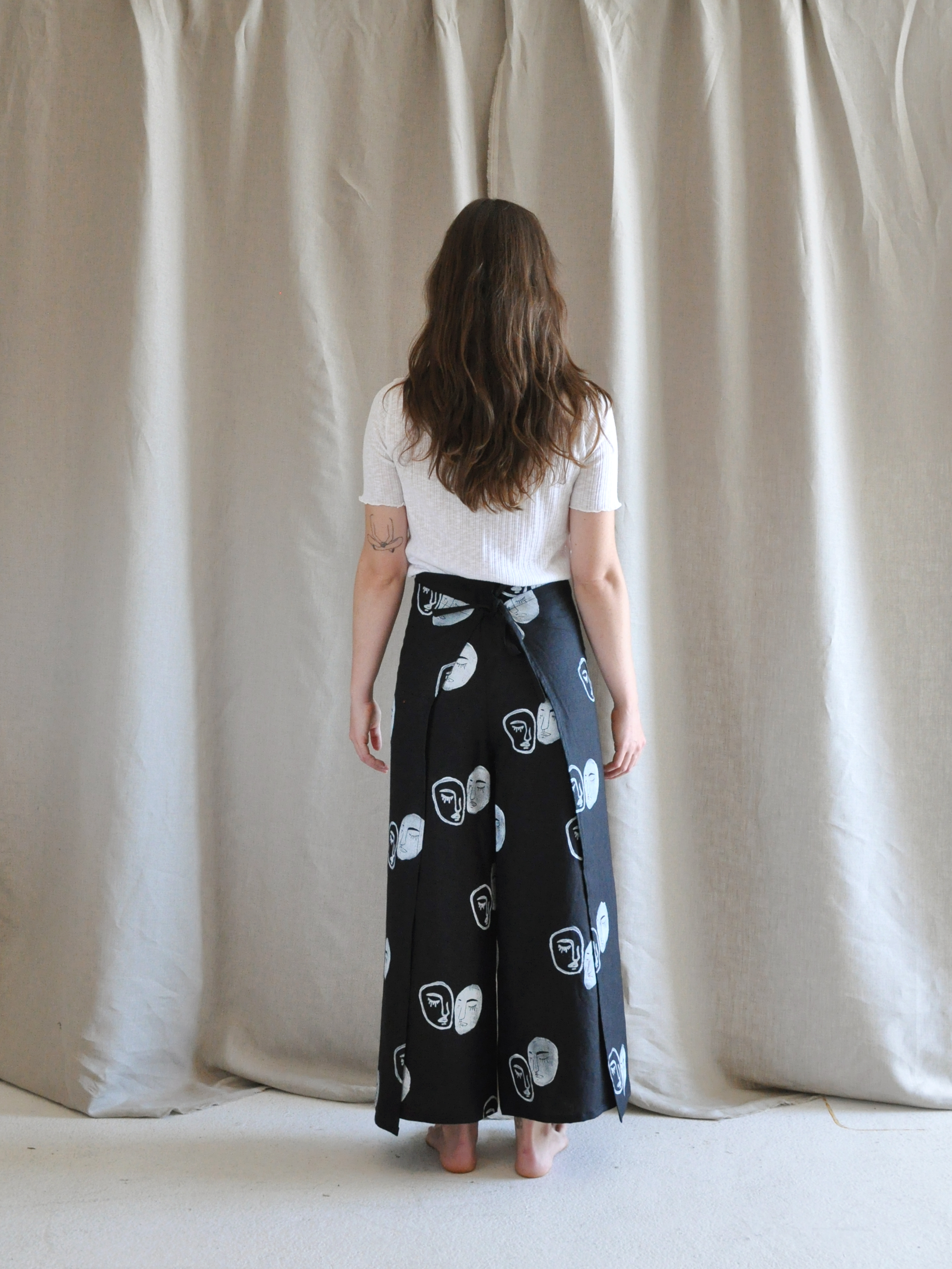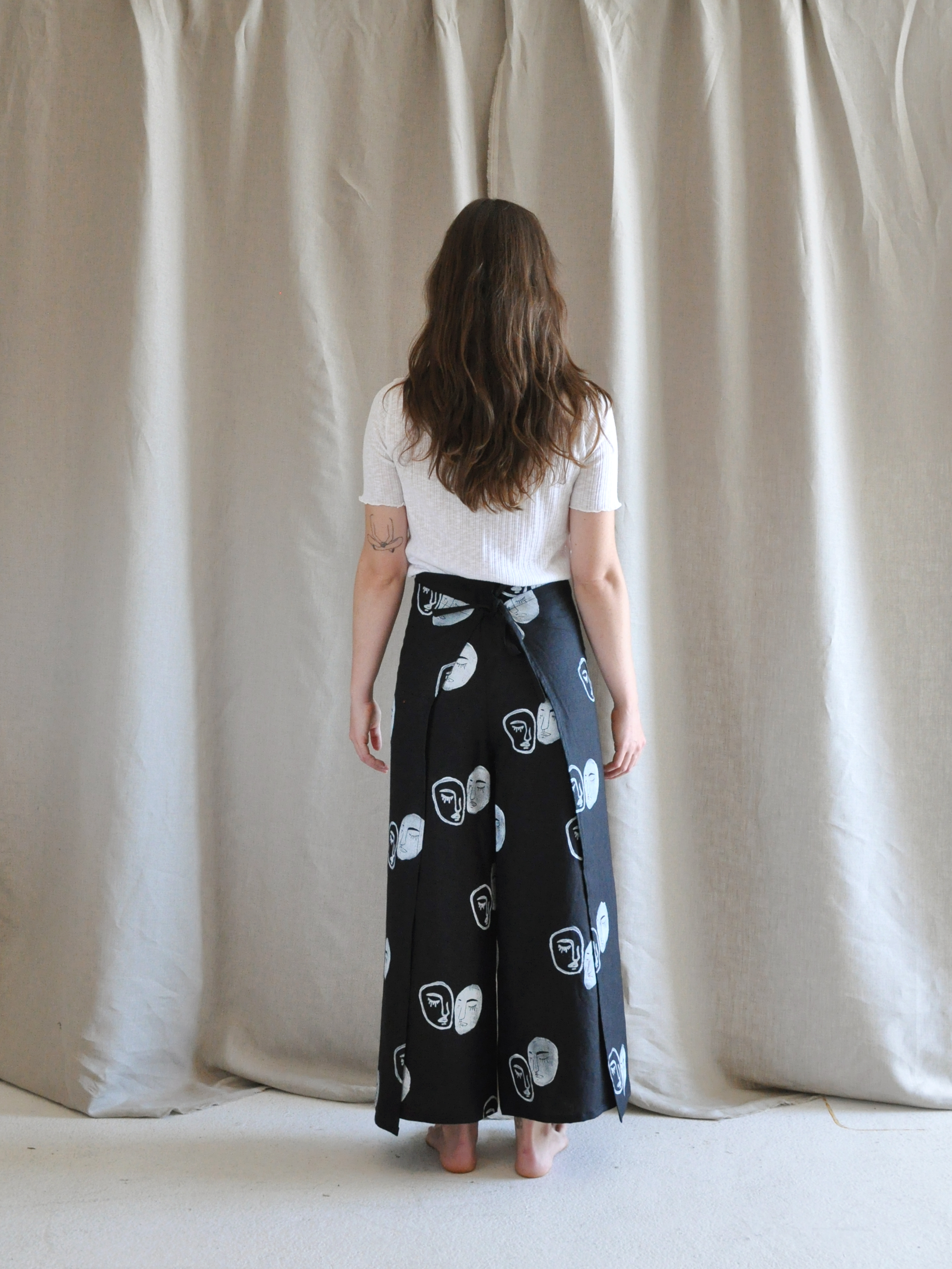 Agate Wrap Pant - Mask for Mask
With ties in both the front and back, there are no zippers, buttons, or elastics, which means the high waisted Agate Wrap Pants can change sizes as you do and always feel just as comfortable and look just as flattering. Inspired by Thai wrap pants, they are meant to fit a wide range of sizes.
The Agate wrap pants are completely handmade, often to order, in our Melbourne studio. Please allow 3 - 4 weeks for production.
Models:
Kara in photos 1-2 is 5'6" and Julia in photos 3-5 is 5'11" both are wearing the m - l pants.
100% Linen. Hand or machine wash cold + hang dry
Prices listed in USD. Discounted shipping to USA
Sizing: These pants are adjustable and can therefore fit a wide range of sizes. I just ask that your provide your waist measurement, as the pants do have some variation, so that you will get a pair that best fits you.
*Maker & Mineral pieces are created to fit a range of sizes, but since many items are made to order we are happy to customize/ make alterations to your order to fit you for free! If you feel like you need a custom fit, please fill out the form at checkout with your waist (smallest part of your torso) and hip (the largest part around your butt) measurements as well as your height! Or feel free to email makerandmineral@gmail.com with any questions. Please make sure that your measurements are correct as custom orders are not eligible for return or exchange!